Designer glass office partitions, also fitted, with custom production and design down to the finest details!
This slideshow requires JavaScript.
Zi Creative is the ideal partner for architects and clients who consider glass office partitions to be a valuable ally in terms of productivity as well as style. Find out how we can help render your workplace more efficient through unique customization of our partitions.
The difference between choosing a "pre-packaged" space and a customized space created specifically for YOU is entirely reflected in the glass partitions designed and produced by ZI Creative.
It is likely for this very reason that many important brands have chosen us as their partner for interior partitions to transform their offices and workplaces into spaces that are not only functional, but also charged with emotion. Here are some of the clients that have chosen our partitions and fitted partitions and been highly satisfied with their choice:















Want to download our catalog?
Enter here your name and your email: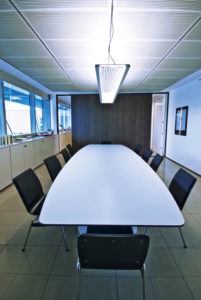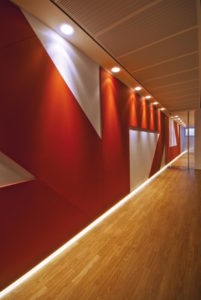 Plays of light and color, clean design, at the same time very attractive, details and finishes that can be customized to the extreme, essence diffusors governed by door mechanisms in the demountable partitions… With our solutions you will not only get harmonious interior partitions in your spaces, but also perfectly functional areas bordered by both light and fragrant essences.
These and many other reasons are why our clients choose our designer partitions and fitted walls produced directly by Zi Creative.
And how can we help YOU?
What project are you working on and what architectural solutions are you looking for? Do you feel like the glass partitions or fitted office walls that have already been offered to you are not very flexible? Or perhaps the glass partitions that you are aware of are not as customizable as you would like?
CONTACT US NOW WITHOUT ANY COMMITMENT TO EXPLORE HOW WE CAN WORK TOGETHER TO CREATE YOUR PROJECT. WE MANUFACTURE FITTED WALLS AND GLASS PARTITIONS, ALUMINUM PARTITIONS, AND WOOD PARTITIONS, AND FITTED OFFICE WALLS WITH 40 YEARS OF EXPERIENCE TO GUARANTEE TECHNICAL SUPPORT RIGHT DOWN TO THE FINEST DETAILS!
This slideshow requires JavaScript.