Interior partitions using solid and containment glass walls designed and produced by Zi Creative are the protagonist of the Banco di Romano and Santa Caterina project; click here to find out more.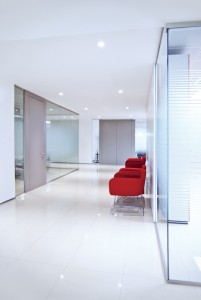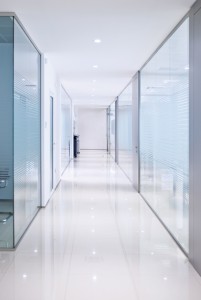 Functional and design requirements of the worksite characterize the Banca project, where the interior partitions represent a fundamental feature.
For the Bassano Banca-Credito Cooperativo Group, the FGR – ZI Creative team managed the schedules and methods for the entire order, integrating their works with those of the worksite.
In this project composed of interior partitions with solid and containment glass walls, maximum focus was aimed at the development of the architectural solutions required by the Art Direction Department.
From the main office to branch offices in the immediate vicinity, impeccable organization made it possible to meet the challenge set forth by the client, also thanks to the important role played by the glass partitions.